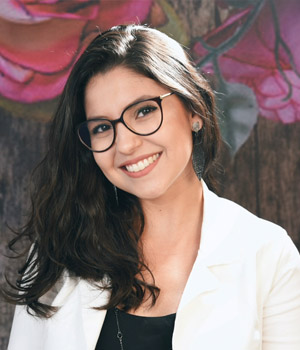 Caroline Bauman, Law Fellow
Caroline joined Rosenblum Immigration Law, PLLC in 2022. She earned a Bachelor of Laws and a Master's in Contracts Law in Brazil and has been a member of the Brazilian Bar since 2016. In 2023, she earned her LL.M. in International and Comparative Law from The George Washington University in Washington, DC. In Brazil, Caroline worked on in-house corporate counsel deals, concentrating on real estate and private commercial contracts, as well as family and consumer protection law.
Caroline is fluent in Portuguese and English.
Email: cbauman@rosenblumimmigration.com
Education
The George Washington University (Washington, D.C.), LL.M., in International and Comparative Law, 2023
Paulista Law School (Sao Paulo, Brazil), Master in Contracts Law, 2018
Paulista University (Sao Paulo, Brazil), J.D., 2015
Bar Admission
Sao Paulo/Brazil
Prior Professional Experience
Viacao Piracicabana, Corporate Counsel, Sao Paulo, Brazil
Amary & Ortolan PLLC, Paralegal and Associate, Sao Paulo, Brazil